Busy engineers can easily lose track of their heat transfer fluid. It's not something you deal with frequently or have necessarily been trained on. And without standard monitoring procedures, fluid history can be lost when people change jobs. Planning suffers. Yet you must keep plants running, meet production schedules, and assure product yield and quality without unforeseen interruption––all on a tight budget. It's a lot to ask.
We can help.
The TLC Total Lifecycle Care® program from Eastman is designed to support Therminol customers throughout their systems' life cycle. This comprehensive program includes sample analysis, system design support, operational training, safety awareness training, start-up assistance, flush and refill fluids, and our fluid trade-in program.*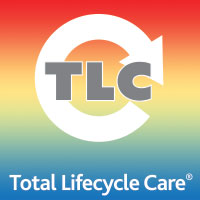 In-service heat transfer fluid sample analysis
Most systems should be sampled annually or any time a fluid-related problem is suspected. To help users get maximum fluid life, Eastman offers testing of in-service heat transfer fluids to detect contamination, moisture, thermal degradation, and other conditions that may impact system performance. Located on four continents, Eastman's ISO-certified laboratories support fluid sampling requirements from around the world.
Customers can also access their specific test information via our new, advanced heat transfer fluid management tool, Fluid Genius™. Fluidgenius.net is an all-in-one digital platform that gives you the ultimate edge. From sampling kits to expert guidance, our comprehensive service keeps you on track. To learn more and request access to Fluid Genius, complete the following form. Our team of experts will reach out shortly to get you up and running on our system so that you can stay up and running on yours.
To conduct your sample analysis, you will be provided with an all-inclusive, easy-to-use sample kit. Kit design may vary depending on fluid and shipping and lab requirements within the region. To find out more about how to take a sample, complete the following short form.
Request a free sample analysis kit
Technical service hotline
Experienced technical service specialists can help answer your questions regarding heat transfer fluid selection, system start-ups, system design, and operational issues.
System design support
Eastman regularly assists some of the world's largest engineering, chemical, and equipment manufacturing companies on the design and operation of heat transfer systems.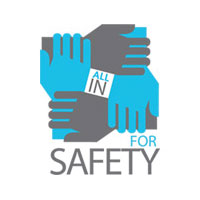 Safety awareness training
We provide our customers safety awareness training that focuses on the design, start-up, operation, and maintenance of heat transfer fluid systems.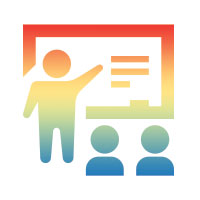 Operational training
Eastman customers can take advantage of our heat transfer system operation and product training programs. These programs are customized to suit the varied needs of front-line technicians, operations supervisors, maintenance technicians, and design engineers.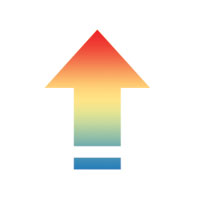 Start-up assistance
Eastman provides start-up assistance by reviewing procedures and offering suggestions to reduce typical problems. Customers can also receive help by calling their local Eastman technical specialist or through on-site assistance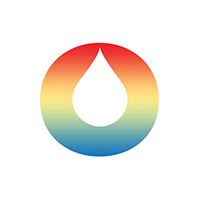 Flush fluid and fluid refill
Liquid phase heat transfer systems can be cleaned with Therminol® FF flushing fluid. Therminol FF can be circulated at temperatures up to 350°F (177°C) and is compatible with mechanical system components and perfluoroelastomer O-rings found in heat transfer systems.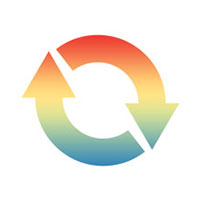 Fluid trade-in program*
As part of our commitment to sustainability and the environment, Eastman offers a trade-in program for used Therminol and competitive heat transfer fluids.
*Fluid trade-in program available only in North America.