We want you to succeed! The TLC Total Lifecycle Care® program from Eastman is designed to support Therminol customers throughout their systems' lifecycle. This comprehensive program includes sample analysis, system design support, operational training, safety awareness training, start-up assistance, flush and refill fluids, and our fluid trade-in program*.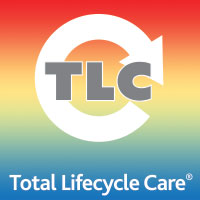 In-service heat transfer fluid sample analysis
When Therminol heat transfer fluids are used within suggested temperature limits, they can provide years of trouble-free service.
To help our customers get maximum life out of our fluids, Eastman offers testing of in-service heat transfer fluids to detect contamination, moisture, thermal degradation, and other conditions that may impact system performance. This comprehensive analysis includes acid number, kinematic viscosity, acetone insoluble solids, low boilers, high boilers, and moisture content. Additional special analyses are available on request.
Located on four continents, Eastman's in-house, ISO-certified laboratories support fluid sampling requirements from around the world. To conduct your sample analysis, you will be provided with an all-inclusive, easy-to-use sample kit. Kit design may vary depending on fluid and shipping and lab requirements within the region. Most systems should be sampled annually or any time a fluid-related problem is suspected. For instructions on how to take a sample, refer to the In-use testing of Therminol heat transfer fluids technical bulletin.
Results of the test are presented in a detailed report which provides suggestions for improvements. Test results are stored in a database for future reference, and customers can access their specific test information via the myTherminol site portal.
System design support
Customers can request a technical service visit to audit heat transfer systems for fluid loss and leak prevention opportunities. Eastman regularly assists some of the world's largest engineering, chemical, and equipment manufacturing companies with the design and operation of heat transfer systems. Our liquid phase and vapor phase design guides and system design data have been field tested in numerous installations. Eastman also conducts engineering seminars for customers, engineering firms, and equipment manufacturers to cover a wide range of heat transfer fluid system design and operation issues.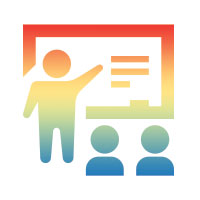 Operational training
Customers can take advantage of Eastman's heat transfer system operation and product training programs. These programs are customized to suit the varied needs of front-line technicians, operations supervisors, maintenance technicians, and design engineers. Customers can also receive training assistance for dealing with important topics like fluid safety and handling. Eastman believes that by sharing our experience with customers, we can help improve system design, promote safety, and reduce overall cost.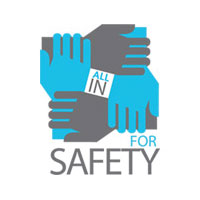 Safety awareness training
At Eastman, we're "All in for Safety."
We value your safety, so we go above and beyond to ensure we manufacture products that are safe for our employees to handle and our customers to use. We provide our customers safety awareness training that focuses on the design, start-up, operation, and maintenance of heat transfer fluid systems.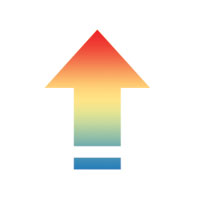 Start-up assistance
Start-up is often the most difficult part of operating a heat transfer fluid system. Eastman provides its customers with start-up assistance by reviewing procedures and making suggestions to reduce typical problems.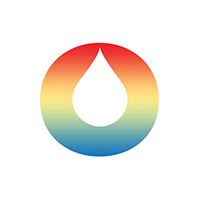 Flush fluid and fluid refill
Maintaining a clean liquid-phase heat transfer system is key to producing quality products your customers deserve, and Eastman Therminol® FF flush fluid is a great choice to flush your system. This synthetic, hydrocarbon heat transfer fluid features a flash point over 95°C (200°F) and initial boiling point over 200°C
(400°F). Therminol FF can be circulated at temperatures up to 350°F. Rest assured, it is compatible with mechanical system components and perfluoroelastomer O-rings found in heat transfer systems. After the system is flushed, the appropriate liquid-phase Therminol heat transfer fluid can be added. Small amounts of Therminol FF remaining in the system are compatible with Therminol heat transfer fluids.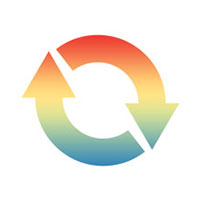 Fluid trade-in program*
Fluid disposal is costly, harmful to the environment, and an unnecessary burden. As part of our sustainability commitment, Eastman offers a fluid trade-in program for Therminol and competitive heat transfer fluids. Depending on the fluid and its condition, it can be traded in for potential credit towards the purchase of new Therminol heat transfer fluid.
*Fluid trade-in program available only in North America.