Optimize your heat transfer fluid life cycle maintenance
Engineers who operate and maintain manufacturing plants have complicated jobs. But monitoring your heat transfer fluid system should be easy. That's why we created Fluid Genius™. Our state-of-the-art software application lets you monitor and analyze your fluid condition and forecast fluid issues that can affect plant performance. It's more than just sample analysis. Fluid Genius puts Eastman technical expertise and support at your fingertips. With tailored insights, you can expect safer operations, better production rates, increased operational time, and cost savings.
Fluid Genius can also extend your heat transfer fluid life and prevent unplanned shutdowns. It's a smart, simple tool that helps ensure safe, reliable operations.
Fluid Genius is a part of the TLC Total Lifecycle Care® program, offering everything from expert guidance to fluid sample kits and fluid analysis. Our full service will help you get the most out of your heat transfer fluid.
Fluid Genius and TLC Total Lifecycle Care® combine to help you win

Simple fluid management
It isn't easy to operate and maintain a manufacturing plant. But we can simplify the way you monitor your heat transfer system. Fluid Genius™ lets you stay on top of the things that can affect your yield and product quality, schedule, and maintenance budget. Our advanced software application provides easy-to-use sample analysis reports that provide a hassle-free experience on a web-based portal system.
Our comprehensive digital platform gives you the ultimate advantage
Fluid Genius puts you in a better position to extend your fluid's life, avoid unplanned shutdowns, and ensure safe and reliable operations.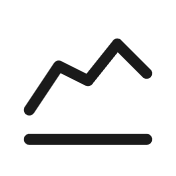 Advanced fluid analytics

Use Fluid Genius to make the best decisions. It helps you analyze your fluid condition, its historical performance, and remaining life.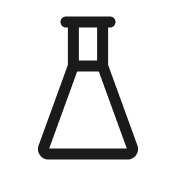 Expert technical support

You'll have access to more than 50 years of leading technical know-how and state-of-the-art labs that offer your company tailored recommendations.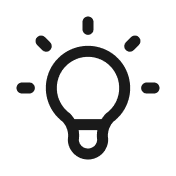 Heat transfer fluid learnings

Our fluid expertise is at your fingertips with our online knowledge base. It's always there for a quick refresher or when you need to bring new team members up to speed.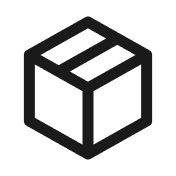 Automatic sample kit delivery

Fluid Genius makes things easy. We provide needed reminders, free sampling each year, and automatic kit deliveries.
Need access to Fluid Genius?
If you're an existing user of MyTherminol/new user in Fluid Genius, you need to request access. Once your request has been approved, you will receive an email to accept your invitation to Fluid Genius. Please include all systems you are requesting access to within the message field on the form.
If you can't log in because you forgot your username or password, fill out the form and we'll get back to you shortly.
Want to learn more?