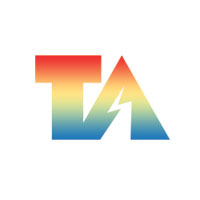 Solutions you need when the heat is on you
Therminol is manufactured by Eastman, a global innovator with a long history of running operations reliably and providing excellent customer service. Today, Therminol is the top selling synthetic heat transfer fluid in the world with manufacturing facilities on four continents.
Eastman Therminol® heat transfer fluids are designed to provide precise temperature control in a variety of applications. Across all temperature ranges, our solutions safeguard system reliability and stability. And when used correctly, they provide years of trouble-free service with minimum downtime.
These high-performance fluids are backed by expert technical support and a strong foundation of more than 50 years in the industry. This is the Therminol advantage. Our commitment to customer relationships and partnerships allows us to understand your changing heat transfer needs and issues. Whether it's through our TLC Total Lifecycle Care® program or the innovative solutions that have come from our product development and in-service testing labs, the Therminol team will continue to help your business succeed.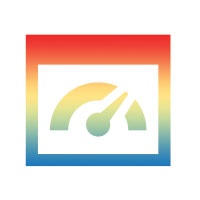 High-performance portfolio
Eastman offers a family of Therminol heat-stable fluids developed specifically for indirect transfer of process heat. Our heat transfer fluids can meet the operating needs of virtually any single- or multiple-station heat-using system. As the leading brand of high-performance fluids for precise temperature control, Therminol is used in more than 15,000 systems across the globe.
Available in various formulations across all temperature operating ranges, Therminol heat transfer fluids provide proven performance, superior product life, and worry-free fluid maintenance.
Performing consistently without breakdown or corrosion, Therminol fluids offer proven solutions for mitigating and managing temperature for a wide variety of applications, including:
Hydrocarbon processing
Alternative energy and technologies
Plastics processing
Chemical processing
Food and beverage processing
Heat processing
Heat transfer system maintenance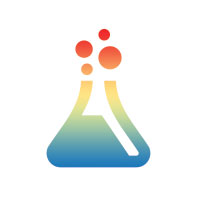 Strong foundations
With a long, robust history of thermal fluid innovation, performance, and durability—since 1963—Eastman Therminol heat transfer fluids have provided high performance and stability in systems with operational temperatures from -115°C (-175°F) to 400°C (750°F). From processing oil and gas in the coldest climates to extracting the most heat from the sun in a concentrated solar power array, our solutions perform in the most demanding conditions.
The Therminol team has strong expertise in chemical, hydrocarbon, and plastics processing. Our in-depth knowledge of systems design, component suppliers, and fluid degradation/mitigation strategies gives us the flexibility to adjust to market and technology changes as they happen. And our rigorous quality control program ensures product formulation consistency worldwide. What's more, Eastman's global footprint provides improved responsiveness to local demand.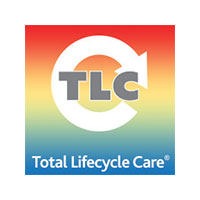 Expert technical support
Eastman Therminol heat transfer fluids safeguard system reliability and stability. And when used correctly, they provide years of trouble-free service. But it's our people and reputation that help engineers and floor managers keep their cool. That expert technical support steers our TLC Total Lifecycle Care program . Designed to support customers throughout their systems' life cycle, this comprehensive program includes sample analysis, system design support, operational training, safety awareness training, start-up assistance, flush and refill fluids, and our fluid trade-in program.
*Fluid trade-in available in North America.
All systems go — with Therminol
A lot has to go right for industrial systems to work properly. Much of that depends on the heat transfer fluid in the system. To avoid unnecessary downtime, trust Therminol heat transfer fluids.
Engineers and maintenance managers trust Therminol to keep their processes running. Therminol high-performance fluids are backed by expert technical support. Eastman Therminol fluid experts can answer questions regarding heat transfer fluid management, selection, system start-up and design, and operational issues.
Experience the Therminol advantage today. Contact us for quote or a technical consultation.